Book flights to 辛杜帕尔乔克 尼泊尔. Book cheap airline tickets
Book flights to 辛杜帕尔乔克. Book cheap airline tickets to 辛杜帕尔乔克 with TraveliGo. Browse cheap flights to 辛杜帕尔乔克 by any other airlines by comparison price and select promotions from all airlines around the world. TraveliGo.com the best ways to buy airfare with no booking fees.
Nawalpur
Selang
Sanusiruwari
Sangachok
Ramche
Piskar
Pipaldanda
Petaku
Pangtang
Palchok
Pagretar
Sikharpur
Motang
Melamchi
Marming
Mankha
Maneswor
Mahankal
Listikot
Lisankhu
Langarche
Thakani
Yamanadanda
Timpul Ghyangul
Thum Pakhar
Thulo Sirubari
Thulo Pakhar
Thulo Dhading
Thokarpa
Thangpalkot
Thampal Dhap
Kunchok
Tekanpur
Tauthali
Tatopani
Talamarang
Syaule Bazar
Sunkhani
Sipal Kavre
Sipa Pokhare
Sindhukot
Bhote Namlang
Fulpingdandagau
Fulping Katti
Fatakshila
Dubarchour
Dhumthang
Chautara
Choukati
Bhotsiba
Bhotechaur
Fulpingkot
Bhimtar
Batase
Baruwa
Bahrabise
Baramchi
Banskharka
Bansbari
Balephi
Badegau
Ichok
Kubhinde
Kiwool
Kadambas
Karkhali
Kalika
Jyamire
Jethal
Jalbire
Irkhu Bhanjyang
Atarpur
Helumbu
Haibung
Hagam
Gunsakot
Gumba
Gloche
Dhuskun hile khajilung
Ghorthali
Gati
FAQs on booking flight to 辛杜帕尔乔克 through TraveliGo
How do I find the cheapest flights to 辛杜帕尔乔克?
Normally, the airline will adjust the price all the time, therefore TraveliGo has compared the price and check the promotion of flights ticket from all airlines around the world to get the cheapest flights to 辛杜帕尔乔克.
How does TraveliGo Mix and iGoPack help me save money?
With the technology of TraveliGo Mix and iGoPack, which allows you to combine single flight ticket of different airlines or matching the cheapest flight tickets, so you can save more money for the flight to 辛杜帕尔乔克 if compare with other general airlines.
If I don't have a credit card, can I pay for the flight ticket to 辛杜帕尔乔克 at TraveliGo?
We offer several payment methods for Thai Baht such as ATMs, Counter Service 7-11, Payment via QR Codes and many other methods. For other currencies, we only accept credit cards.
Does TraveliGo offer flight insurance for travel to 辛杜帕尔乔克?
Yes, we offer flight insurance for all flights traveling from Thailand with additional cost.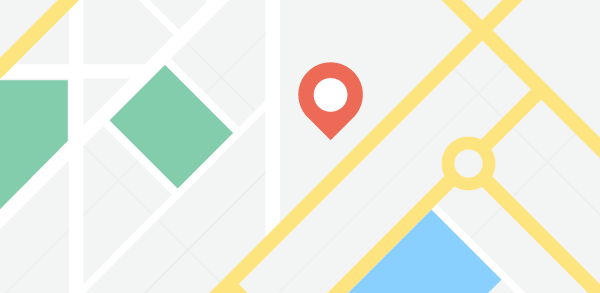 汇率
to

1

=