护照和签证 尼泊尔
The visa policy of Nepal is relatively liberal, allowing citizens of almost all nations to obtain a tourist visa on arrival. In accordance with the law, citizens of all countries except India require a visa to enter Nepal.
In January 2014 Nepal introduced online visa application system.
To mitigate the COVID-19 pandemic, the Nepali government has temporarily suspended the visa on arrival for all foreign citizens. Applicants must apply for travel visas in the Nepali diplomatic mission in their respective nations. All tourists are allowed to stay in Nepal for a maximum of 150 days in one calendar year. Visitors must hold passports that are valid for at least 6 months from the date of arrival.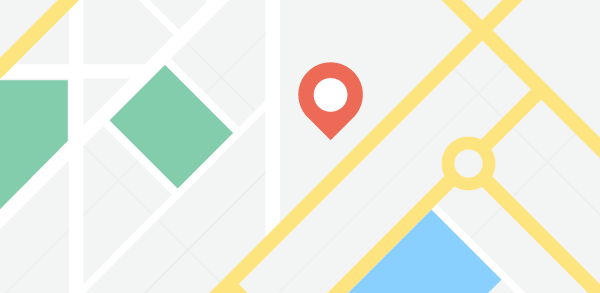 汇率
to

1

=