Book flights to 萨普塔里 尼泊尔. Book cheap airline tickets
Book flights to 萨普塔里. Book cheap airline tickets to 萨普塔里 with TraveliGo. Browse cheap flights to 萨普塔里 by any other airlines by comparison price and select promotions from all airlines around the world. TraveliGo.com the best ways to buy airfare with no booking fees.
Arnaha
Aurahi
Badgama
Bainiya
Bairawa
Bakdhauwa
Bamangamakatti
Banarjhula
Banaula
Banauli
Baramjhiya
Barhmapur
Barsain
Basbalpur
Basbiti
Bathnaha
Belhi
Belhi Chapena
Bhagawatpur
Bhangha
Bhardaha
Bhutahi
Birpur Barahi
Bishariya-Bhelhi
Bodebarsaien
Boriya
Brahmapur
Chhinnamasta
Dauda
Daulatpur
Deuri
Deurimaruwa
Dhanagadi
Dharampur
Dhodhanpur
Didhawa
Diman
Fakira
Farseth
Fatepur
Fulkahi
Gamhariya Parwaha
Gobargada
Goithi
Hanuman Nagar
Hardiya
Hariharpur
Haripur
Inarwa
Inarwa Fulpariya
Itahari Bishnupur
Jagatpur
Jamuni Madhapura
Jandaul
Jhutaki
Joginiya-1
Joginiya-2
Kabilash
Kachan
Kalyanpur
Kamalpur
Kanchanpur
Kataiya
Khadgapur
Khojpur
Khoksar Parbaha
Ko. Madhepura
Kochabakhari
Koiladi
Kushaha
Lalapati
Launiya
Lohajara
Madhawapur
Madhupati
Mahadeva
Maina Kaderi
Maina Sahasrabahu
Malekpur
Maleth
Malhanama
Malhaniya
Manraja
Mauwaha
Mohanpur
Nargho
Negada
Oudaha
Pakari
Pansera
Parasbani
Paterwa
Pato
Patthargada
Pipra
Portaha
Rajbiraj Municipality
Ramnagar
Rampur Jamuwa
Rampur Malhaniya
Rautahat
Rayapur
Rupnagar
Sambhunath
Sankarpura
Saraswor
Simraha Sigiyoun
Siswa Beihi
Sitapur
Tarahi
Terahota
Theliya
Tikuliya
Tilathi
Trikola
FAQs on booking flight to 萨普塔里 through TraveliGo
How do I find the cheapest flights to 萨普塔里?
Normally, the airline will adjust the price all the time, therefore TraveliGo has compared the price and check the promotion of flights ticket from all airlines around the world to get the cheapest flights to 萨普塔里.
How does TraveliGo Mix and iGoPack help me save money?
With the technology of TraveliGo Mix and iGoPack, which allows you to combine single flight ticket of different airlines or matching the cheapest flight tickets, so you can save more money for the flight to 萨普塔里 if compare with other general airlines.
If I don't have a credit card, can I pay for the flight ticket to 萨普塔里 at TraveliGo?
We offer several payment methods for Thai Baht such as ATMs, Counter Service 7-11, Payment via QR Codes and many other methods. For other currencies, we only accept credit cards.
Does TraveliGo offer flight insurance for travel to 萨普塔里?
Yes, we offer flight insurance for all flights traveling from Thailand with additional cost.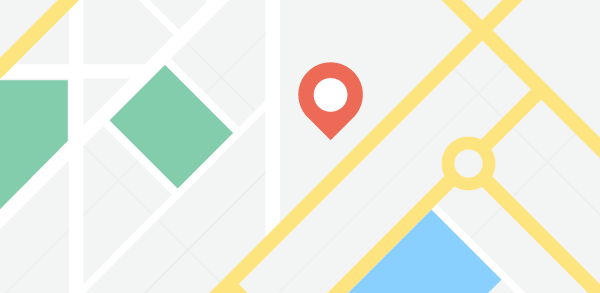 汇率
to

1

=