Book flights to Bara 尼泊尔. Book cheap airline tickets
Book flights to Bara. Book cheap airline tickets to Bara with TraveliGo. Browse cheap flights to Bara by any other airlines by comparison price and select promotions from all airlines around the world. TraveliGo.com the best ways to buy airfare with no booking fees.
Amarpatti
Amlekhganj
Amritganj
Avab
Babuain
Bachhanpurwa
Badaki Fulbariya
Bagadi
Bahuari
Balirampur
Bandhuwan
Banjariya
Barainiya
Bariyarpur
Basantpur
Batara
Beldari
Benauli
Bhagwanpur
Bhaluyee Arwaliya
Bharatganj Singaul
Bhatauda
Bhaudaha
Bhuluhi Marwaliya
Bishnupur
Bishnupurwa
Bishrampur
Biswambharpur
Brahmapuri
Buniyad
Chhata Pipra
Chhatawa
Dahiyar
Dewapur
Dharma Nagar
Dohari
Dumbarwana
Fattepur
Gadhahal
Ganj Bhawanipur
Golaganj
Haraiya
Hardiya
Hariharpur
Inarwamal
Inarwasira
Itiyahi
Jhitakaiya
Jitpur Bhawanipur
Kabahigoth
Kabahijabdi
Kachorwa
Kakadi
Karaiya
Khopawa
Khutwajabdi
Kolhabi
Kudawa
Laxmipur Kotwali
Lipanimal
Madhurijabdi
Mahendra Adarsha
Maheshpur
Maini
Majhariya
Manaharwa
Matiarwa
Motisar
Naktuwa
Narahi
Nijgadh
Pakadiya Chikani
Paparpati Ek
Paparpati Jabdi
Parsurampur
Paterwa
Patharhati
Pathora
Pheta
Pipara Simara
Piparpati Dui
Piparpati Parchrouwa
Pipra Basantapur
Piprabirta
Pipradhi Goth
Prasauni
Prasona
Prastoka
Purainiya
Raghunathpur
Rampur Tokani
Rampurwa
Ratnapuri
Rauwahi
Sapahi
Shreenagar Bairiya
Sihorwa
Sinhasani
Sisahaniya
Tedhakatti
Telkuwa
Terariya
Uchidiha
Umarjan
FAQs on booking flight to Bara through TraveliGo
How do I find the cheapest flights to Bara?
Normally, the airline will adjust the price all the time, therefore TraveliGo has compared the price and check the promotion of flights ticket from all airlines around the world to get the cheapest flights to Bara.
How does TraveliGo Mix and iGoPack help me save money?
With the technology of TraveliGo Mix and iGoPack, which allows you to combine single flight ticket of different airlines or matching the cheapest flight tickets, so you can save more money for the flight to Bara if compare with other general airlines.
If I don't have a credit card, can I pay for the flight ticket to Bara at TraveliGo?
We offer several payment methods for Thai Baht such as ATMs, Counter Service 7-11, Payment via QR Codes and many other methods. For other currencies, we only accept credit cards.
Does TraveliGo offer flight insurance for travel to Bara?
Yes, we offer flight insurance for all flights traveling from Thailand with additional cost.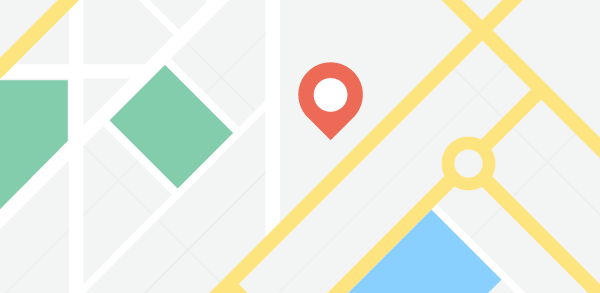 汇率
to

1

=