货币和免税 塔吉克斯坦
Tajikistan Duty Free Allowances
Arriving passengers to Dushanbe International Airport (DYU), Tajikistan are permitted the following items free of duty and taxes.
Tobacco
200 Cigarettes or 100 Cigars or 500g of Tobacco.
Alcohol
2 litres of alcoholic spirits.
Perfumes
Perfume and Eau de Toilette in quantities for personal use only.
Advice for visitors
Tajikistan is primarily a cash-only economy. International banking services are limited, but there are some ATM machines. Cash is dispensed in both US Dollars ($) and local currency, the Somoni (TJS).
Few establishments in the country accept credit/debit cards and none accepts travelers' checks.
Travellers and tourists are subject to frequent document inspections by local police. You are strongly encouraged to carry copies of your passport, Tajik visa, and visa registration at all times.
Remember to always check before you travel. Allowances and exemptions may change with little or no warning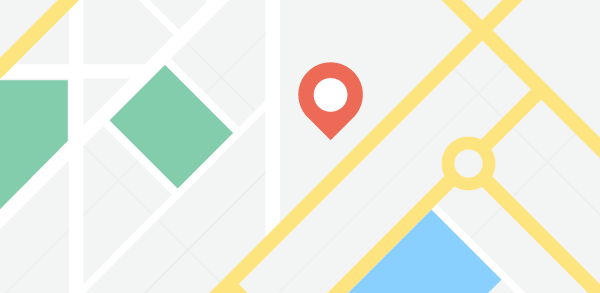 汇率
to

1

=