护照和签证 阿富汗
• Visa Application Form
• Passport. Original, signed Thailand passport with at least 6 months of remaining validity.
• Passport Photo. One recent passport size photograph in colour agains a white background (2 x 2 inches / 51 x 51 mm).
• Introduction letter. If visiting family or friends, please write a letter of introduction stating whom you intend to visit in Afghanistan, or a reliable official or duly registered entity in Afghanistan; or a letter from the Ministry of Foreign Affairs in Kabul to authorize the visit.
• Employment letter. Letter from present employer or educational institution confirming status. If self-employed, particulars of business registration
• Itinerary. If tourism is the purpose of your visit, please state in detail the nature of your tour and places you intend to travel in Afghanistan. The statement should also indicate that the applicant is aware of the risks involved in the journey and takes full responsibility of any liability arising during or as a result of the trip to Afghanistan.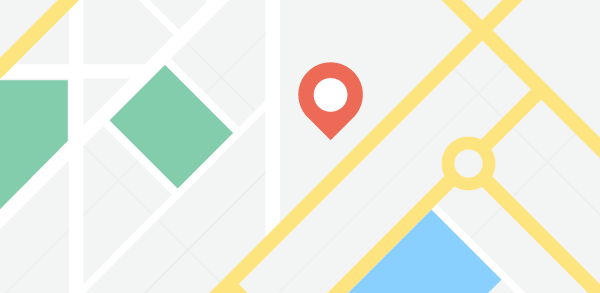 汇率
to

1

=