护照和签证 比利时
Short-Stay Visas - These visas allow the applicant to stay in Belgium for up to 90 day. These visas are generally for tourist, visits to family or friends, sports programs, business trips, or transits through a Schengen area.
Long-Stay Visa - If you are planning to stay in Belgium for more than 90 days you might need a long-stay visa or not. The application begins at the local consulate or embassy in your country of residence and must have the visa stamped in your passport before travelling.
It is also possible to obtain a long-stay visa (spouse visa) if your purpose to visit Belgium is to live in a stable relationship with a Belgian national or anyone who is legally residing in Belgium.
Student Visa - In Belgium, the three communities (Flemish, French, and German) make their own decision on education. Someone on student visa will have to be enrolled in a Belgian educational institution and will obtain residence permit that will allow them to work up to 20 hours per week outside of school holidays.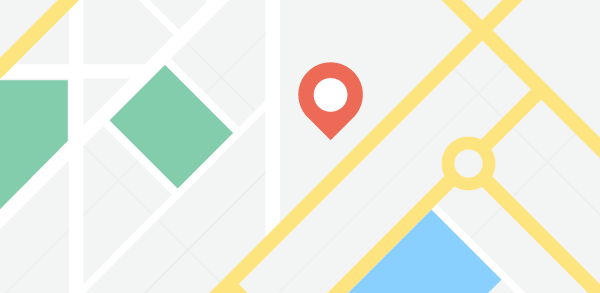 汇率
to

1

=