货币和免税 Palestine
Currency: Palestine does not currently have a monetary system of its own. Because Israel does not consent. It is also one of the things that shows independence. The currency used is the Israeli shekel. And the Jordanian dinar currency.
The following goods may be imported into Israel and the Palestinian National Authority without incurring customs duty (alcohol and tobacco can only be imported by persons aged 17 years and over):
- 250g of tobacco products
- 1L of spirits and 2L of wine.
- 3kg of food (each item may not weigh more than 1kg).
- Gifts and other goods to the value of US$200.
Banned Imports: Prohibited and restricted items include firearms, plants, raw meat, raw material, counterfeit currency or documents, and knives not intended for professional use.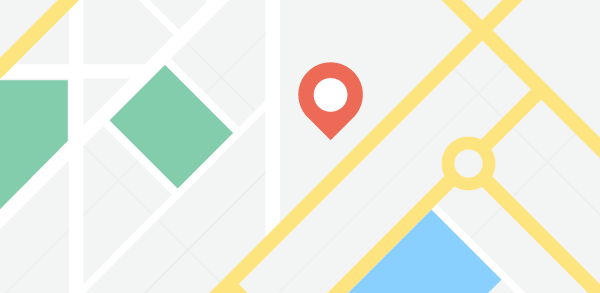 汇率
to

1

=