货币和免税 緬甸
The kyat (/kiˈɑːt/, US: /ˈtʃɑːt/ or /ˈkjɑːt/;[1] Burmese: ကျပ် [tɕaʔ]; ISO 4217 code MMK) is the currency of Myanmar (Burma). It is often abbreviated as "K" (singular or plural) or "Ks" (plural), which is placed before or after the numerical value, depending on author preference.
The term kyat derives from the ancient Burmese unit kyattha (Burmese: ကျပ်သား), equal to 16.3 grams of silver.
Import regulations:
The following goods may be imported into Myanmar without incurring customs duty:
- 400 cigarettes or 50 cigars or 250 grams tobacco;
- 2 liters of liquor;
- 150 milliliters of perfume;
- goods for personal use to a max. value of USD 500.-;
- electrical and electronic goods not more than USD 500.- in value;
- portable (video) camera, HD camera or DV camera and 1 spare (set) battery;
- portable computer;
- reasonable quantity of medicines for personal use.
All jewellery must be declared on arrival. Nationals of Myanmar must hold a re-import permit for previously exported jewellery.
All plants or plant products (seeds, bulbs, cut flowers, fresh fruit and vegetables) require a Phytosanitary Certificate and must be declared. Prohibited: host plants of pests and soil.
Export regulations: Gem stones (set or unset), jewellery, silverware or handicraft purchased in Myanmar: a special cash memo or receipt issued by an authorized dealer required.
Crew members customs regulations: Same regulations as for passengers apply.
Pets: Pets must be accompanied by a health certificate and declared for inspection on arrival. For cats and dogs the health certificate must confirm the animal has been vaccinated against rabies at least 1 month prior to arrival date.
Baggage Clearance regulations: Baggage is cleared at the first airport of entry in Myanmar.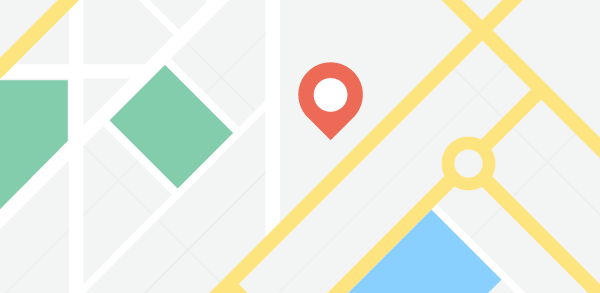 汇率
to

1

=