历史语言和文化 緬甸
The history of Myanmar (also known as Burma; Burmese: မြန်မာ့သမိုင်း) covers the period from the time of first-known human settlements 13,000 years ago to the present day. The earliest inhabitants of recorded history were a Tibeto-Burman-speaking people who established the Pyu city-states ranged as far south as Pyay and adopted Theravada Buddhism.
British rule brought several enduring social, economic, cultural and administrative changes that completely transformed the once-agrarian society. British rule highlighted out-group differences among the country's myriad ethnic groups. Since independence in 1948, the country has been in one of the longest running civil wars involving insurgent groups representing political and ethnic minority groups and successive central governments. The country was under military rule under various guises from 1962 to 2010, and in the process has become one of the least developed nations in the world.
There are approximately a hundred languages spoken in Myanmar (also known as Burma). Burmese, spoken by two thirds of the population, is the official language.
Languages spoken by ethnic minorities represent six language families: Sino-Tibetan, Austro-Asiatic, Tai–Kadai, Indo-European, Austronesian and Hmong–Mien, as well as an incipient national standard for Burmese sign language.
The culture of Myanmar (also known as Burma) has been heavily influenced by Buddhism. Burmese culture has also been influenced by its neighbours.
In more recent times, British colonial rule and westernisation have influenced aspects of Burmese culture, including language and education.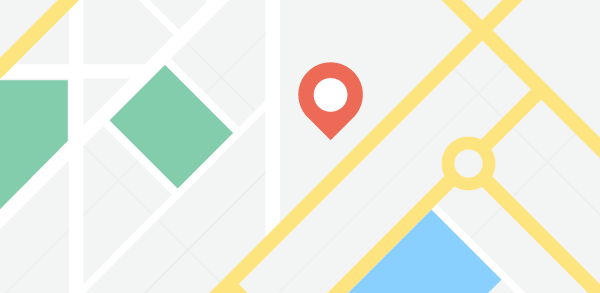 汇率
to

1

=