护照和签证 黎巴嫩
The visa policy of Lebanon deals with the requirements which a foreign national wishing to enter the Republic of Lebanon must meet to be permitted to travel to, enter and remain in the country.
Lebanese visas are documents issued by the Ministry of Foreign Affairs and its subsequent diplomatic missions abroad with the stated goal of regulating and facilitating migratory flows.
Visitors to the Republic of Lebanon must obtain a visa from one of the Diplomatic missions of the Republic of Lebanon unless they come from one of the seven visa-exempt countries and territories or one of the 81 other countries and territories whose citizens are eligible for a visa on arrival.
Visitors who have recently been to Guinea, Liberia or Sierra Leone are refused entry due to Ebola virus epidemic in West Africa.
Children under 15 years of age, of all nationalities travelling on their parents' passports must be accompanied by the passport holder, otherwise they must hold their own passport.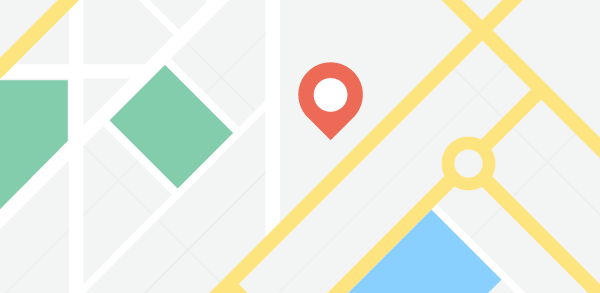 汇率
to

1

=