货币和免税 安哥拉
The kwanza is the currency of Angola. Four different currencies using the name kwanza have circulated since 1977.
The currency derives its name from the Kwanza River.
The following items may be imported into Angola without incurring customs duty:
- 400 cigarettes or 500g of tobacco.
- 2L of wine and 1L of spirits.
- 3x 250ml of eau de toilette or 50ml of perfume.
- 3 phones, 1 camera and 1 computer.
- General items for personal use, gifts or souvenirs up to the value of AOA142,560 (around US$860).
Alcohol and tobacco allowances apply to travelers aged 18 and over only.
You must declare brand new electronic items.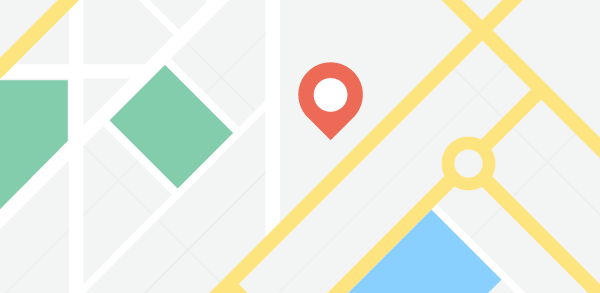 汇率
to

1

=