Soccer Tickets Football Tickets Eibar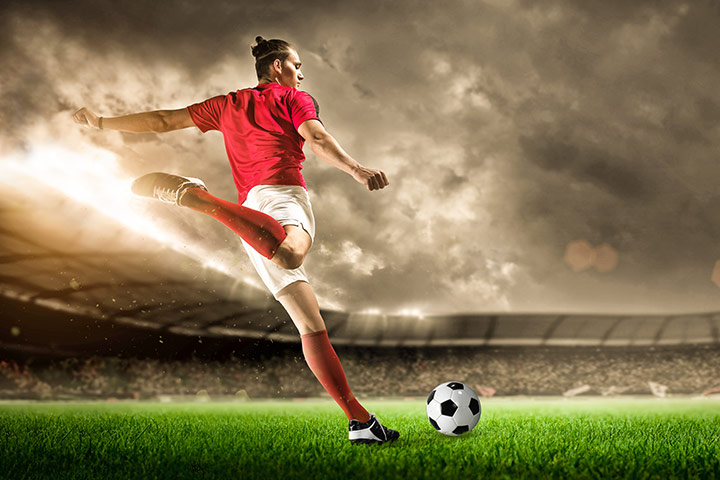 Eibar or nicknamed "The Gunsmiths" is a Spanish football club based in Eibar that plays in La Liga (the top division of Spanish football) which is currently under the management team of Jose Luis Mendilibar and has played at Ipurua Municipal Stadium. In 2004 was the first time for the club that having been promoted to the top tier of Spanish football. Furthermore, the club was promoted to Tercera Division in 1950, and achieved promotion to Segunda Division three seasons later. Eibar is a fan-owned club,with more than 10,000 shareholders from 69 countries all over the world.Morover,the club was the only football club which has certificate UNE-EN-ISO 9001.
Buy soccer/football ticket Eibar Season 2021-2022
Full refund guarantee

If the customer cannot travel to watch the game In the event of serious injury Or serious illness (Requires a medical certificate) by

Falcon Insurance
Frequently Asked Questions about Eibar Tickets
Why should I book Eibar football tickets with TraveliGo?
Because TraveliGo guarantees a full refund. If the customer is unable to travel to watch the Eibar football match In case of serious injury Or serious illness (Must have a medical certificate)
How much does the Eibar football ticket price start?
Normally, the Eibar football ticket price starts at 100 pound per seat. But the football ticket price will be higher if the top team meets.
Will I get a seat next to each other if I buy a Eibar football ticket with TraveliGo?
If purchasing Eibar football tickets two weeks before the game, we can guarantee up to 4 adjoining seats.
If I buy a Eibar football ticket with TraveliGo, how confident can I be that I can actually watch the Eibar match?
TraveliGo is a long-established online travel and related services worldwide. We have a tourism business license number 11/06420, service with honesty, sincerity and we have many customers and have a working history with various government agencies such as the Tourism Authority of Thailand, for example, so be assured that if you buy football tickets with TraveliGo you can actually watch the game of the Eibar competition.
TraveliGo

客户的最新评论

TraveliGo