Book flights to Sarlahi 尼泊尔. Book cheap airline tickets
Book flights to Sarlahi. Book cheap airline tickets to Sarlahi with TraveliGo. Browse cheap flights to Sarlahi by any other airlines by comparison price and select promotions from all airlines around the world. TraveliGo.com the best ways to buy airfare with no booking fees.
Achalgadh
Arnaha
Atrouli
Aurahi
Babarganj
Bagdaha
Bahadurpur
Balara
Bara Udhoran
Barahathawa
Basantapur
Batraul
Bela
Belhi
Belwajabdi
Bhadsar
Bhagawatipur
Bhaktipur
Bhawanipur
Brahmapuri
Chandra Nagar
Chhataul
Chhatona
Dhana Palbhawari
Dhanakaul Purba
Dhangada
Dhaurkauli
Dhungrekhola
Dumariya
Farahadawa
Fulparasi
Gadahiyabairi
Gamhariya
Godeta
Gourishankar
Hajariya
Harakthawa
Haripur
Haripurwa
Hariyon
Hathiyol
Hempur
Ishworpur
Jabdi
Jamuniya
Janaki Nagar
Jingadawa
Kabilasi
Kalinjor
Karmaihiya
Khairwa
Khoriya
Khutauna
Kisanpur
Kodena
Lalbandi
Laukat
Laxmipur Kodraha
Madhubangoth
Madhubani
Mahinathpur
Mailhi
Manpur
Masaili
Mirjapur
Mohanpur
Motipur
Murtiya
Musauli
Narayan Khola
Narayanpur
Netraganj
Noukailawa
Parsa
Parwanipur
Pattharkot
Pidari
Pidariya
Pipariya
Rajghat
Ramnagar Bahaur
Ranban
Raniganj
Rohuwa
Sakraula
Salempur
Sangrampur
Sankarpur
Sasapur
Shahorwa
Shreepur
Sikhauna
Simara
Sisotiya
Sisout
Snakarpur
Sohadawa
Sudama
Sundarpur
Sundarpur Choharwa
Tribhuwan Nagar
FAQs on booking flight to Sarlahi through TraveliGo
How do I find the cheapest flights to Sarlahi?
Normally, the airline will adjust the price all the time, therefore TraveliGo has compared the price and check the promotion of flights ticket from all airlines around the world to get the cheapest flights to Sarlahi.
How does TraveliGo Mix and iGoPack help me save money?
With the technology of TraveliGo Mix and iGoPack, which allows you to combine single flight ticket of different airlines or matching the cheapest flight tickets, so you can save more money for the flight to Sarlahi if compare with other general airlines.
If I don't have a credit card, can I pay for the flight ticket to Sarlahi at TraveliGo?
We offer several payment methods for Thai Baht such as ATMs, Counter Service 7-11, Payment via QR Codes and many other methods. For other currencies, we only accept credit cards.
Does TraveliGo offer flight insurance for travel to Sarlahi?
Yes, we offer flight insurance for all flights traveling from Thailand with additional cost.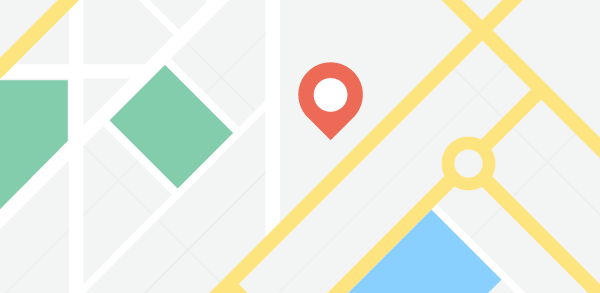 汇率
to

1

=