Book flights to Rautahat 尼泊尔. Book cheap airline tickets
Book flights to Rautahat. Book cheap airline tickets to Rautahat with TraveliGo. Browse cheap flights to Rautahat by any other airlines by comparison price and select promotions from all airlines around the world. TraveliGo.com the best ways to buy airfare with no booking fees.
Ajagabi
Akolawa
Auraiya
Badharwa
Bagahi
Bahuwa Madanpur
Bairiya
Banjaraha
Bariyarpur
Basantapatti
Basatpur
Basbiti Jingadiya
Bhalohiya
Bhediyahi
Birtipraskota
Bishrampur
Bisunpurwa Manpur
Brahmapuri
Chandranigahapur
Debahi
Dharampur
Dharhari
Dipahi
Dumriya
Dumriyachaur
Fatuha Maheshpur
Fatuwa Harsaha
Gadhi
Gamhariya Birta
Gamhariya Parsa
Gangapipra
Garuda Bairiya
Gedahiguthi
Gunahi
Hajminiya
Hardiya Paltuwa
Harsaha
Hathiyahi
Inarbari Jyutahi
Inaruwa
Jatahare
Jayanagar
Jethrahiya
Jhunkhunma
Jingadawa Belbichhwa
Jingadiya
Jowaha
Judibela
Kakanpur
Karkach Karmaiya
Karuniya
Katahariya
Khesarhiya
Laxminiya
Laxmipur
Laxmipur Belbichhawa
Lokaha
Madanpur
Madhopur
Mahamadpur
Malahi
Maryadpur
Masedawa
Mathiya
Matsari
Mithuawa
Mudwalawa
Narkatiya Guthi
Pacharukhi
Pataura
Pathara Budharampur
Paurai
Pipariya
Pipra Bhagwanpur
Pipra Pokhariya
Pipra Rajbara
Pothiyahi
Pratappur Paltuwa
Prempur Gunahi
Purainawma
Raghunathpur
Rajdevi
Rajpur Farhadawa
Rajpur Tulsi
Ramoli Bairiya
Rampur Khap
Rangapur
Sakhuwa
Sakhuwa Dhamaura
Samanpur
Sangrampur
Santapur
Santpur
Sarmujawa
Saruatha
Saunaraniya
Sawagada
Shitalpur Bairgania
Simara Bhawanipur
Sirsiya
Tejapakar
Tengraha
Tikuliya
FAQs on booking flight to Rautahat through TraveliGo
How do I find the cheapest flights to Rautahat?
Normally, the airline will adjust the price all the time, therefore TraveliGo has compared the price and check the promotion of flights ticket from all airlines around the world to get the cheapest flights to Rautahat.
How does TraveliGo Mix and iGoPack help me save money?
With the technology of TraveliGo Mix and iGoPack, which allows you to combine single flight ticket of different airlines or matching the cheapest flight tickets, so you can save more money for the flight to Rautahat if compare with other general airlines.
If I don't have a credit card, can I pay for the flight ticket to Rautahat at TraveliGo?
We offer several payment methods for Thai Baht such as ATMs, Counter Service 7-11, Payment via QR Codes and many other methods. For other currencies, we only accept credit cards.
Does TraveliGo offer flight insurance for travel to Rautahat?
Yes, we offer flight insurance for all flights traveling from Thailand with additional cost.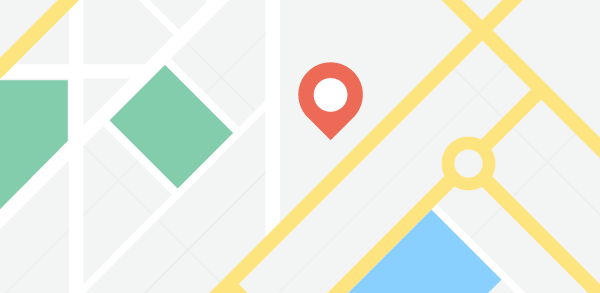 汇率
to

1

=