Notify the coronavirus (COVID-19) situation from TraveliGo
Notify the coronavirus (COVID-19) situation from TraveliGo
The global coronavirus (COVID-19) situation has affected many countries around the world since the beginning of 2020 until now. As a result, you are worried about your travel that may have to cancel or postpone your flights, hotels, accommodation, packages, tours and tickets. TraveliGo is aware of your concern. We are happy to help you coordinate with accommodation partners, airlines, tour partners, ticket partners and car rentals if you wish to change, postpone or cancel your booking in order to give you the most satisfaction If you wish to cancel or postpone flights, hotels, accommodation, tour packages, and tickets please contact us as following channels.
Phone 021871008, 0815501333
Email
[email protected]
LINE: @ TraveliGo.com
Open daily from 9.00 - 20.00
For those of you who have contacted our Support team if you experience any delays in service, we are strongly apologize.
Before you make any changes to your reservation or cancel your reservation. We recommend that you double check the information on your Booking Voucher that it can still be changed. Or cancel the booking for free?
However, you can check and manage your booking by yourself with the following steps TraveliGo Platform: Choose My Account. -> Login-> Enter reservation number and PIN code -> Check conditions and options to modify or cancel a reservation
TraveliGo strives to take every effort to make it easier to manage your travel plans and minimize any impact. That could be caused by the COVID-19 virus situation that is currently occurring. Lastly, TraveliGo apologizes for any inconvenience that could happen and Thank you for choosing TraveliGo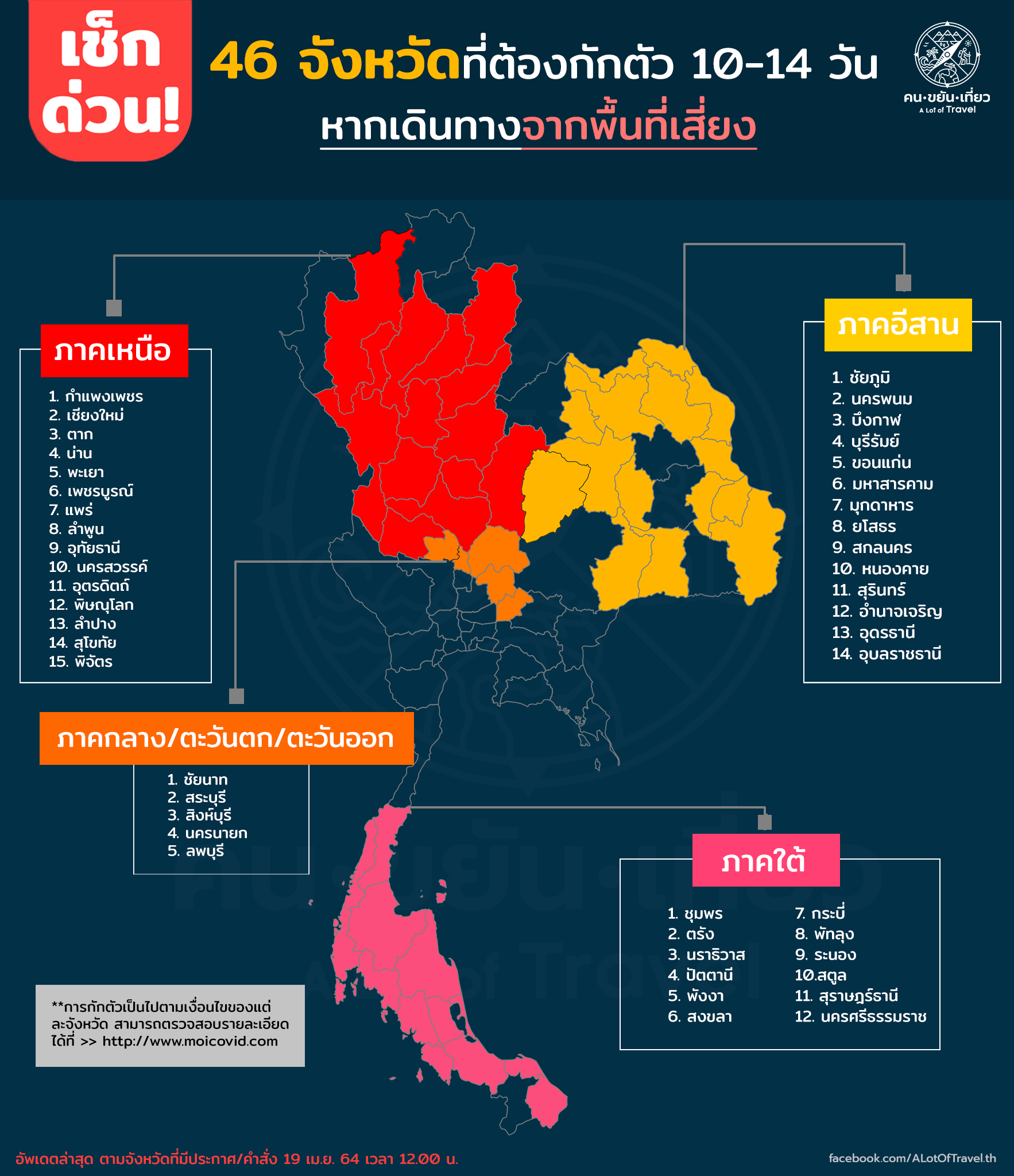 Cr.ALotofTravel
TraveliGo Team